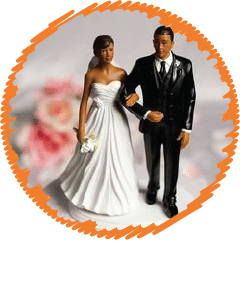 At Nuts about cakes, we are cake artists with a passion for creating the sweetest piece for your celebration. Our ordering process is simple and personalized. We believe that details matter, so we take that extra care to give you just what you want.
 Looking for a memorable cake for your wedding? Meet with our experienced cake consultants and together we will create the cake of your dreams.
Book your free wedding cake consultation.
Call: 0803 415 6969, 0818 838 6321