Latest New flavors for 2021 by Nuts about cakes
Latest New flavors for 2021 by Nuts About Cakes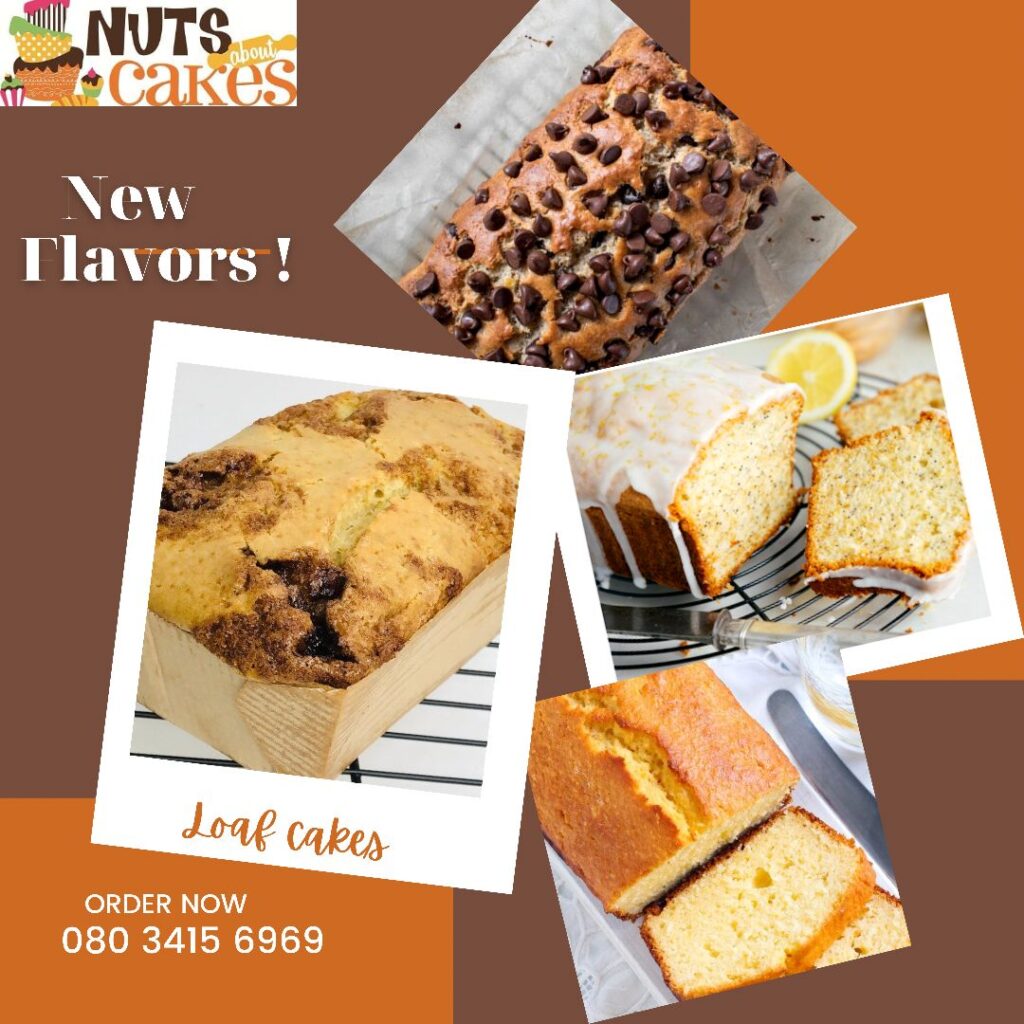 Nuts About Cakes has officially released four new flavors, adding to the list of existing ones just before we wrap up the year 2021.
These new flavors would be available in loaf pan sizes at just the right price.
Let's get excited as we explore the features of each of these unique mouthwatering flavors…
Cinnamon Swirl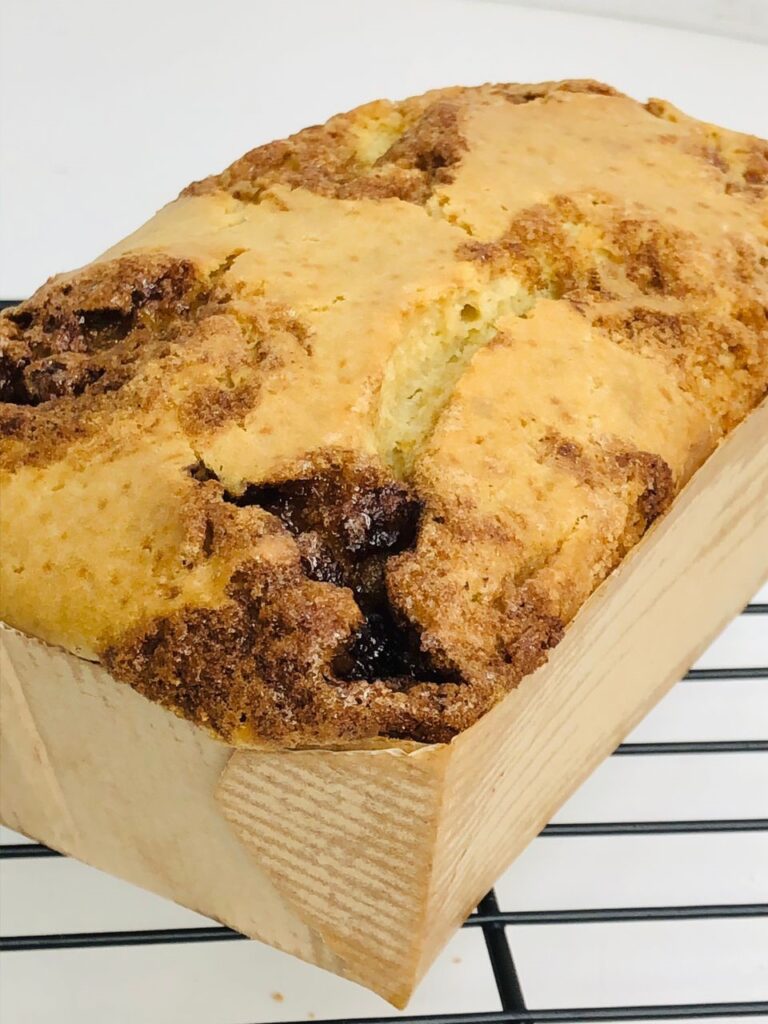 This is a rich, buttery flavored moist cake, with cinnamon sugar topping spread across the top and running through the cake.
Banana chocolate chip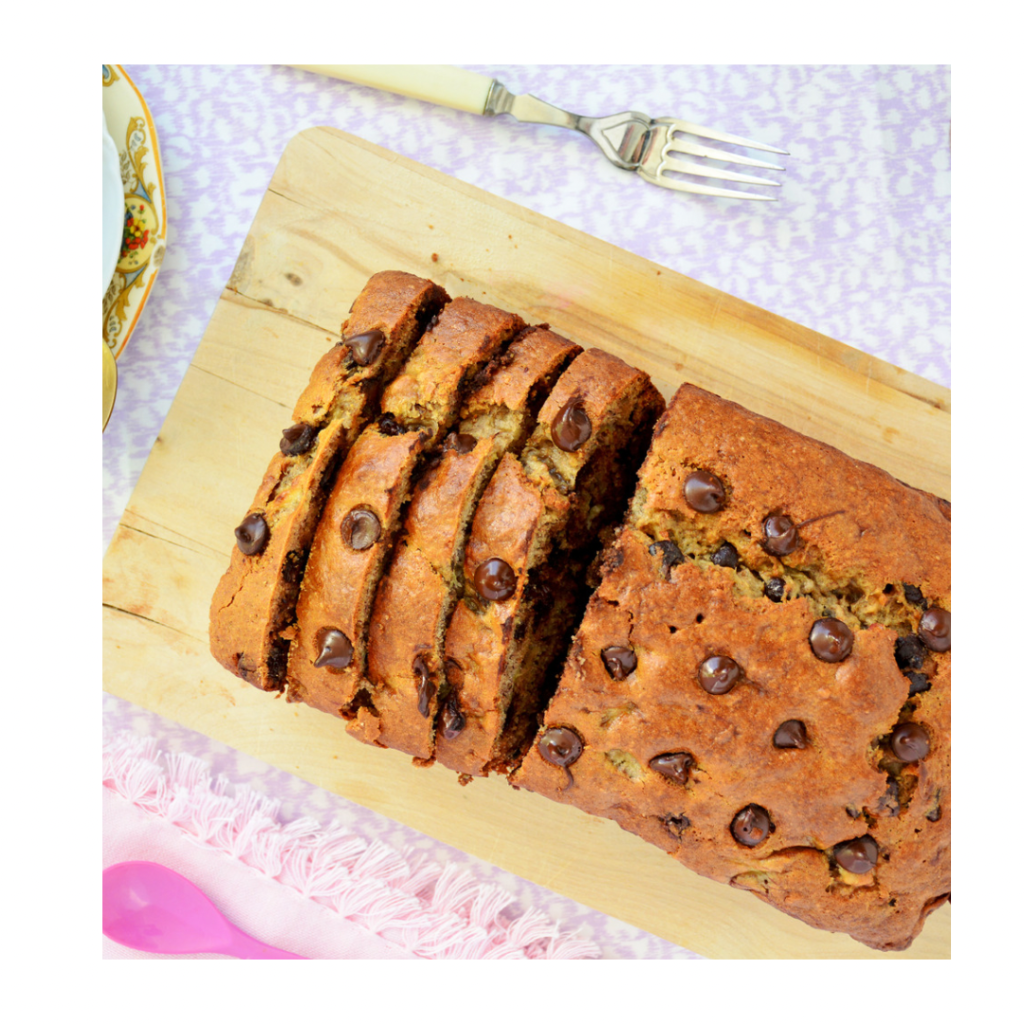 This is strikingly similar to the popular homemade sensation, "banana bread ". It's richly embedded with lots of chocolate chips, giving it a delightful warm chocolate feel.
Butter pound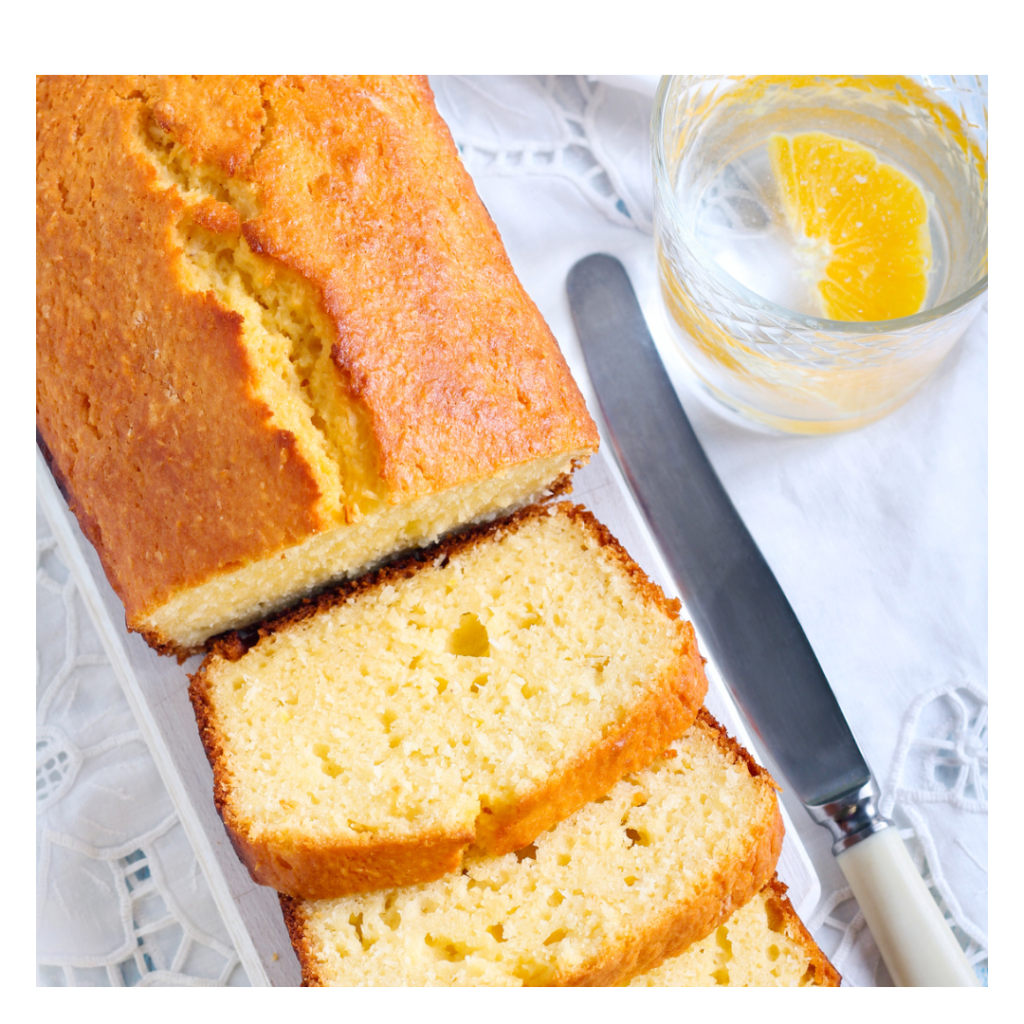 This new butter pound cake is an alternative to vanilla cake. Moist, simple, and plain, with just the right amount of flavor.
Lemon glazed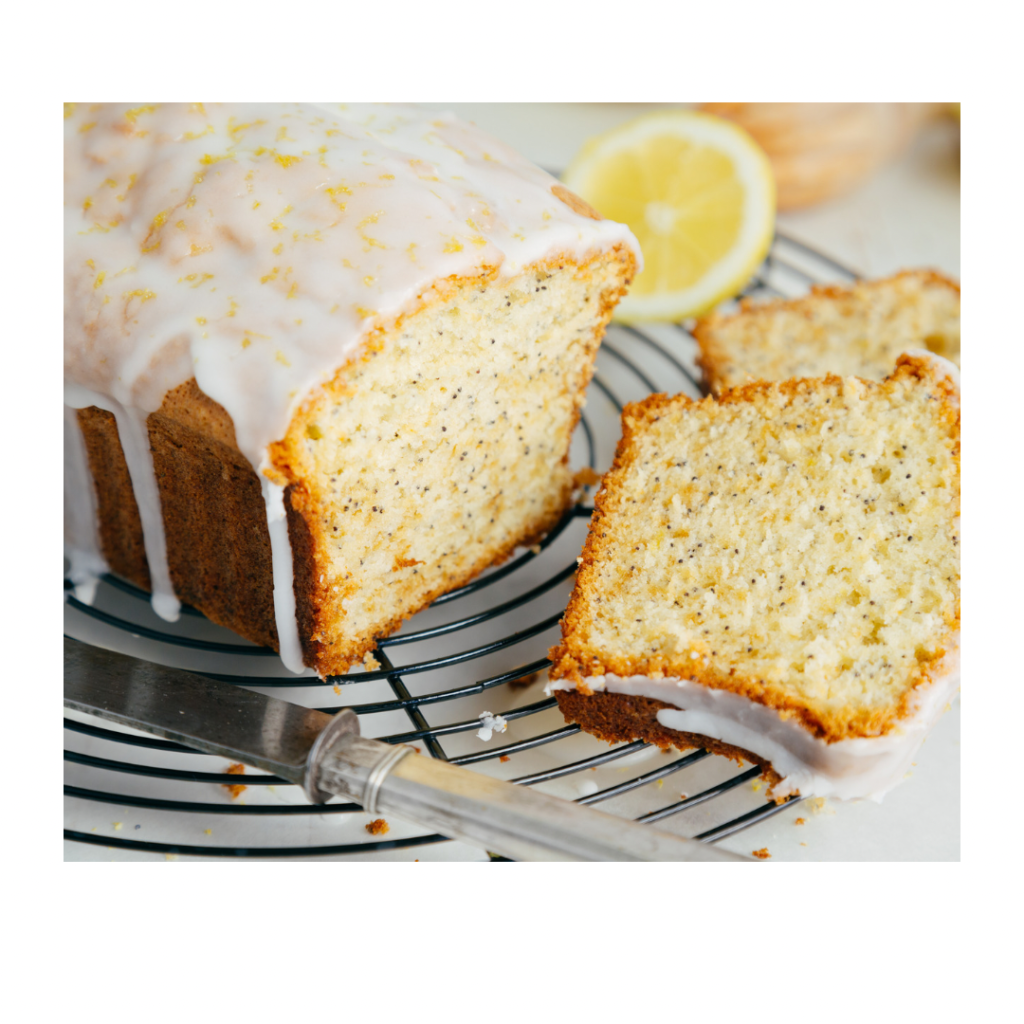 This is a delicate lemon-flavored cake, soaked in lemon syrup and drizzled with lemon glaze.
These new exciting flavors are perfect treats to dig into and enjoy, especially this forthcoming holiday season. They can be enjoyed for breakfast with a nice cup of tea, coffee, or even fresh juice, and they also make the perfect thoughtful gift for friends and family.