Creative Birthday Cakes for Kids
Creative Birthday Cakes for Kids
At first thought, creative birthday cakes for kids ideas can take a little while to come up with, but it is not as hard as you might think. With a little magic from your imagination and dare, I say the internet can actually be quite a fun activity.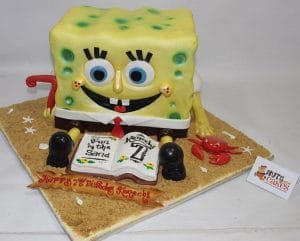 What To Consider for Creative Birthday Cakes for Kids
What are your child's interests?  Do they have any special cartoon characters that they love? If they are anything like my children, they are singing the theme songs from their favourite cartoons all day long, so this will not be too hard to decipher.
What about their favourite toy? You know…the one they won't stop hassling you to buy, even though they have several earlier versions of it already. Chat with our representative to place order.
Colours
The colours are what's going to attract the eye of the child and make it fun. So go with bright colours. It can be incorporated in so many ways. A different colour per cake tier, or a rainbow effect, or a popping colour for the board the cake sits on. You can also match this to the décor of the birthday event of the attire your child will wear.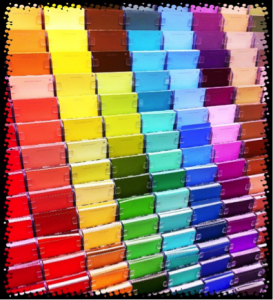 The Main Design
Why not go online (Dr. Google or my absolute fav. Pinterest) or check out magazines for ideas. When you really think about it, designing a truly unique cake can be done with your simple imagination, and the sky is the limit with your imagination, so go nuts.
No matter where you get your ideas from, unleash your creativity, have some fun, and order a cake that your son or daughter will always remember.
Believe me, it will be worth every minute