Nuts About Cakes is your one-stop shop for bakery products and food on the go.
A beautiful serene place where all your cakes and deserts needs are met. It serves a variety of cakes and deserts as well as snacks and drinks. Customer care is great and staffs are friendly. Its without doubt a classy place to get your cakes and deserts needs. A visit is bound to leave you mesmerized
Delivery was speedy! Prices; friendly! Customer service; top notch! 100 % recommended!
From the moment i placed my order from Nuts About Cakes, I knew that these guys were game changers for sure. They offer the best customer service and their cakes are delicious!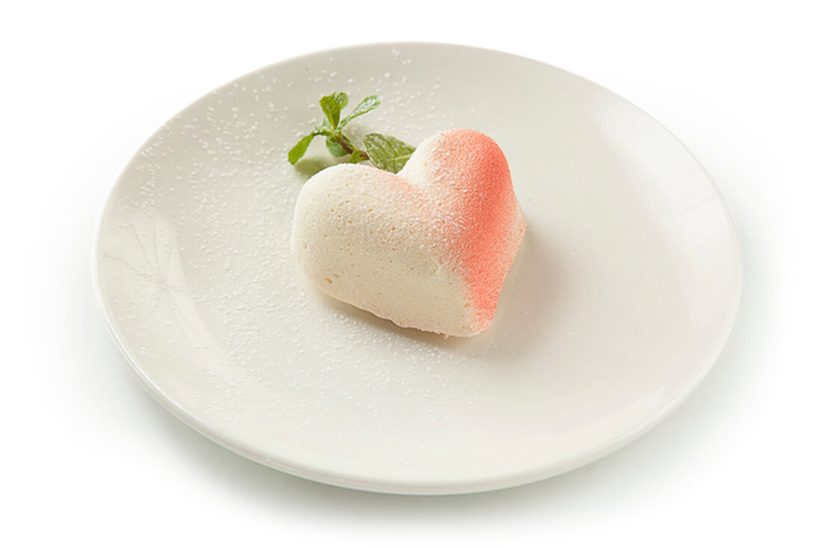 We Love What We Do
What we do
At Nuts About Cakes, we specialize in making delicious cakes, pastries, and bread. We only use the finest ingredients to ensure that our products are of the highest quality. We also have a variety of flavours and designs to choose from, so you can find the perfect cake or pastry for any occasion. Whether you're looking for a birthday cake, a wedding cake, or just a treat for yourself, you'll find it at Nuts About Cakes.
Weddings
If you're looking for a memorable cake on your wedding day, Nuts about Cake can help you out. We specialize in creating wedding cakes that are both delicious and beautiful, so you can be sure that your cake will be a hit with your guests. We'll work with you to create a custom cake that fits your vision, so you can have the wedding cake of your dreams. Contact us today to get started!
Birthday parties
Nuts About Cake is the perfect place to go if you are looking for a memorable cake on your birthday. We have a wide variety of cake flavours and designs to choose from, so you are sure to find the perfect cake for your special day. We also offer custom cake design services, so if you have a specific cake in mind, we can create it for you.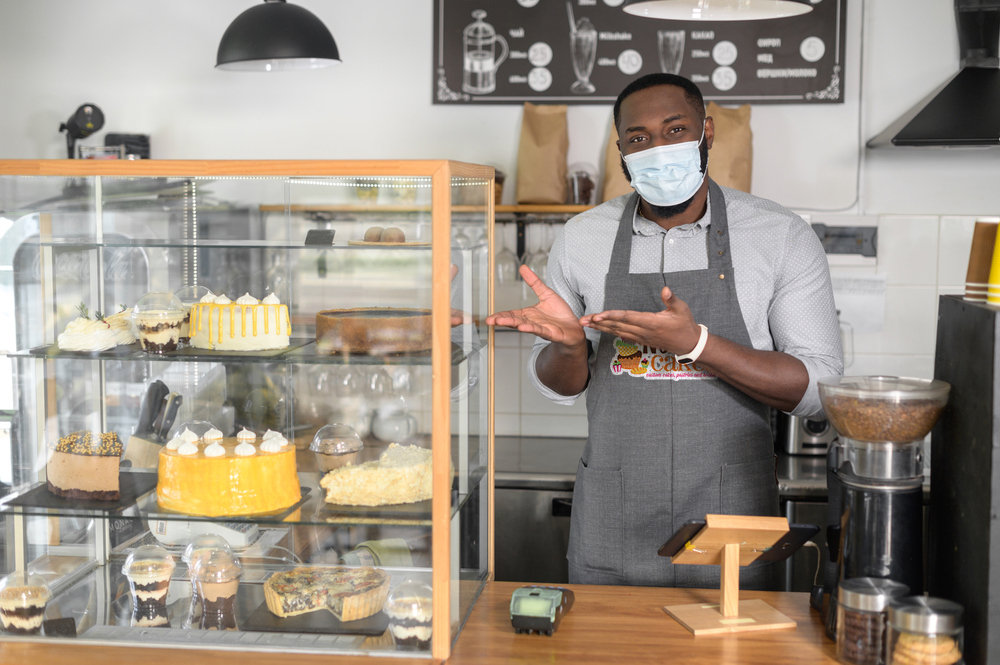 Visit us at Our Shops
We are in your location in the heart of lagos, preparing to provide you with the best possible service.
Find Us On Map